Getting started with
e-Learning
We pride ourselves on providing the most up-to-date LMS
WordPress solutions for your online course.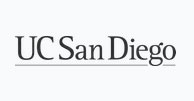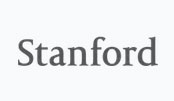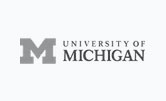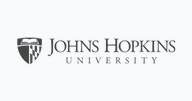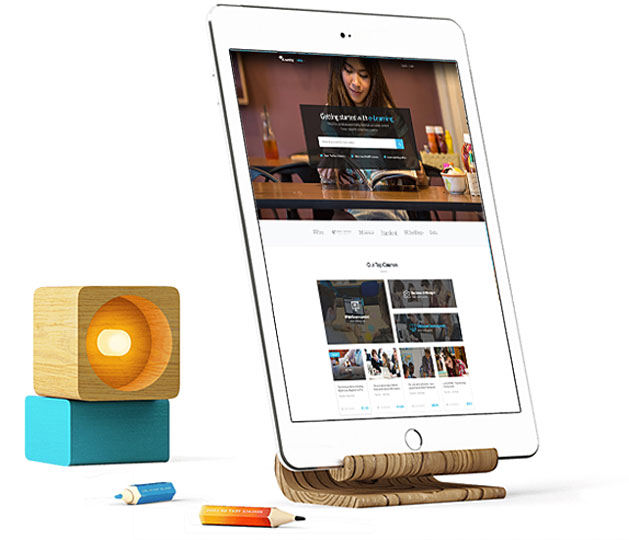 Learn More About eLearning LMS
Are you looking for a WordPress LMS? eLearning WP is the best choice for you
This theme is the most suitable for online courses as you can sell your courses.
Get start now with this WordPress LMS theme.