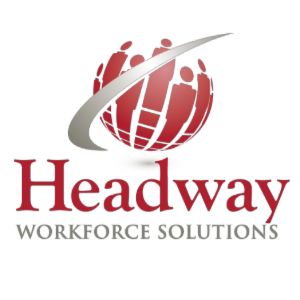 Learn how to use Harvest, The Red Pages, and the phone system!
Course Curriculum
Harvest Overview

Harvest is the timekeeping software that we use at Headway. The program is extremely user friendly and features quotes about time for reputable people in history, like Dr. Seuss, Gandalf, Yoda, and Nicki Minaj. Log into Harvest to follow along during this training: headway.harvestapp.com 

The Red Pages

On the Red Pages you can find events, employee directory, request forms, document library, and even the food truck schedule! Log into the Red Pages to follow along: www.headwaycorp.net

Telephone Instructions

Learn how to use the Avaya phone!
Instructors