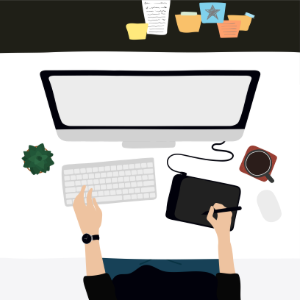 Screening guides are detailed process documents generally used when a company is considering several candidates. These candidates will need to be presented to an internal hiring manager or a client hiring manager for consideration. The screening guides are used to help evaluate which candidates we should and should not move forward with.
Why screens are so important:

It is best practice to speak with a candidate in depth before moving forward with submitting them.
Building a relationship with your candidate will make them less likely to "no call, no show" for the second interview or job (once offered).
Even if this candidate does not work out for the current position, it is important to maintain the relationship. They may be a good fit for a future position or have a quality referral!

We want the BEST candidate, not just A candidate:

It's important to remember that your goal is to submit a candidate that turns into a HIRE.
We are looking for a candidate that the client will love, and also one that will love their job! Finding the best candidate will ensure that they will stay in the position and thrive with the company.
Every candidate you submit is a reflection of your talents as a recruiter.
Course Curriculum
Creating a Screening Guide

Screening templates can be found in the F drive: Common / Core / Active Projects / Phone Screen Templates
Instructors